We're experts in Microsoft 365 cloud migration and management. We help you choose and implement the right Microsoft product designed to save you time and money, with no downtime to your business.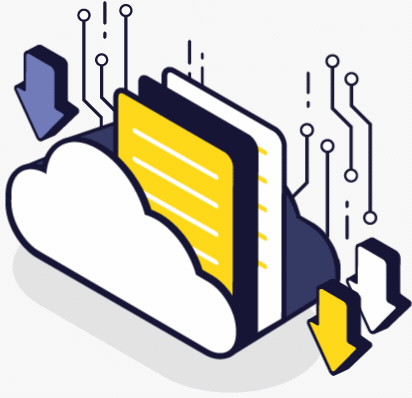 Fully Managed IT Infrastructure
Managed Services
Let us help you
Protect Your Sensitive Client Data
IT Security
IT Project Management Consultations
IT Support
Microsoft 365 includes all the core applications you're familiar with such as Word, Excel and Powerpoint, plus many you may not be aware of. Widely considered the future of business IT operations, Microsoft 365 is an all-in-one package centred on increasing productivity and efficiency in the workplace. Reshape the way you collaborate through applications like Microsoft Teams and SharePoint while enjoying the peace of mind that Microsoft's innovative security practices provide.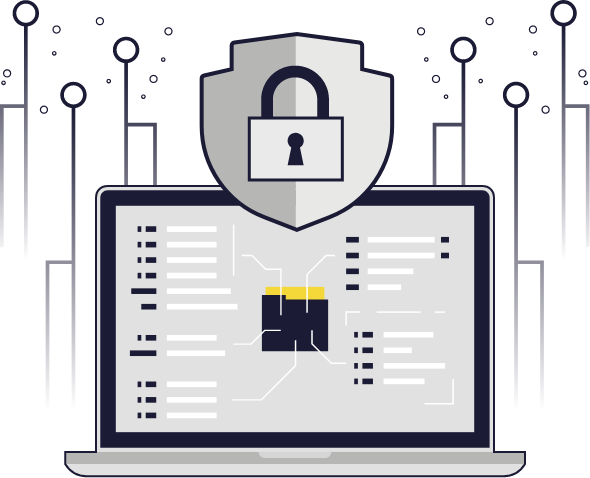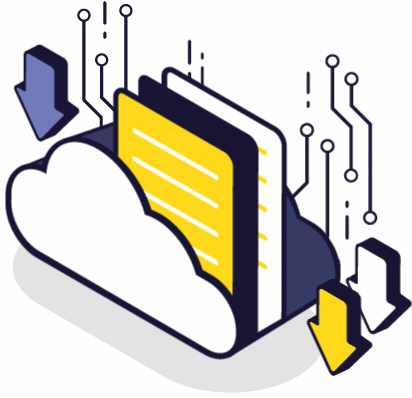 The go to guide for security
Have you ever wondered and worried that your website might not be secure?
Wonder no longer, with your free Security guide courtesy of Evisent.
All you have to do is enter your email address and hit the download button!