Get peace of mind knowing every aspect of your IT infrastructure is fully managed by expert technicians.
From 24/5 Helpdesk support, onsite servicing, to securing your company data and more, we have you covered.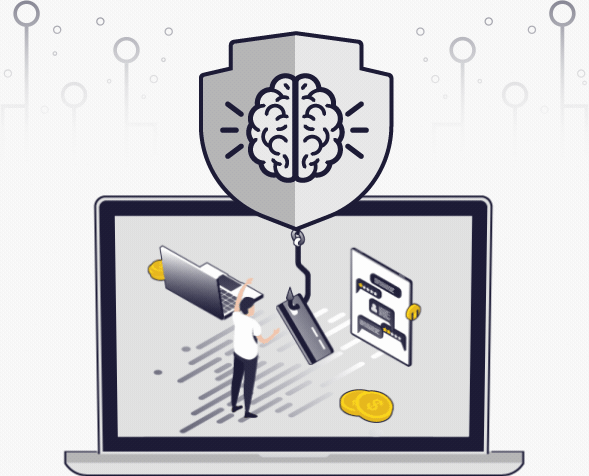 What are Managed Services and why are they important?
Managed Services is a flat rate service for the monitoring, management and support of your IT and related assets. These services are aligned to your organisation requirements and goals, giving you comfort knowing that a team of experts are taking care of your technology. Along with a team of support technicians, you'll also get the benefit of an experienced IT Manager and CIO, who can help ensure IT is supporting your organisation in its goals.
A plan for your every IT need
Standard IT Support & Basic Security
Premium IT Support & Advanced Security
24/7 Unlimited Support & AI-Driven Security
Software License Management
IT and Security Strategy Planning
Unlimited – Business Hours
Protect Your Sensitive Client Data
IT Security
We Are Microsoft 365 Certified Experts
Microsoft 365
IT Project Management Consultations
IT Support
An entire IT department at your service 
We understand how small and medium businesses needs differ from larger companies. Many businesses don't have any IT resources, let alone a full-time IT department. We solve this problem by expertly designing a fully managed IT service that delivers a similar experience to enterprises with their own large and experienced IT departments.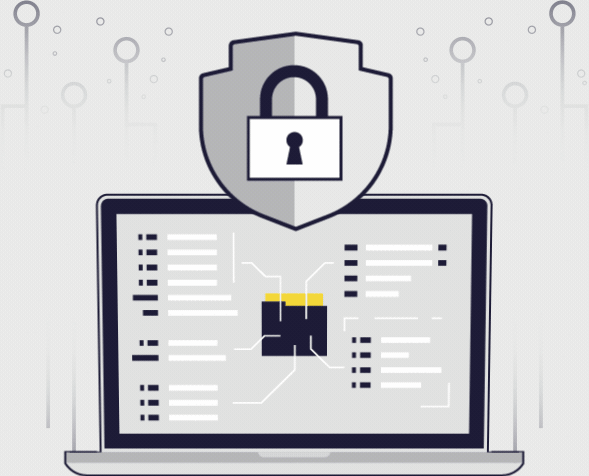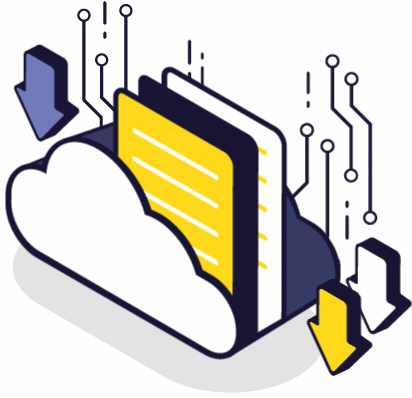 The go to guide for security
Have you ever wondered and worried that your website might not be secure?
Wonder no longer, with your free Security guide courtesy of Evisent.
All you have to do is enter your email address and hit the download button!