We offer the latest tools and services to detect, neutralise and recover from cyberattacks at any place, any time.
Work securely with 24/7 real-time monitoring, enterprise-grade antivirus, backup & disaster recovery services plus much more.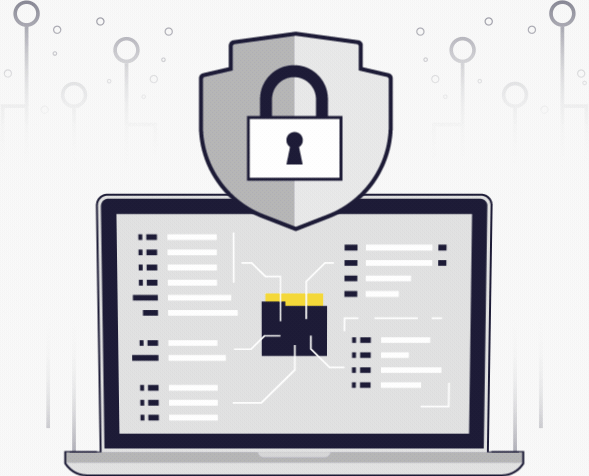 Our Services. Your Security.
Securing your businesses infrastructure and data has never been more important. From ransomware, viruses, to phishing campaigns - the frequency of attacks has increased exponentially over the last decade and there's nothing to suggest it stopping. Through a tailored security assessment, we can identify potential risks facing your business and act to prevent breaches, secure your data, protect your reputation and make life easier.
A plan for your every IT need
Fully Managed IT Infrastructure
Managed Services
Let us help you
We Are Microsoft 365 Certified Experts
Microsoft 365
IT Project Management Consultations
IT Support
We perform proactive maintenance on your servers, network, cloud, and personal computers to identify potential infrastructure weaknesses before they are exploited. Our risk assessment procedures then formulate accurate and readable reports so that you know exactly what your online risk exposure is and what we can do about it.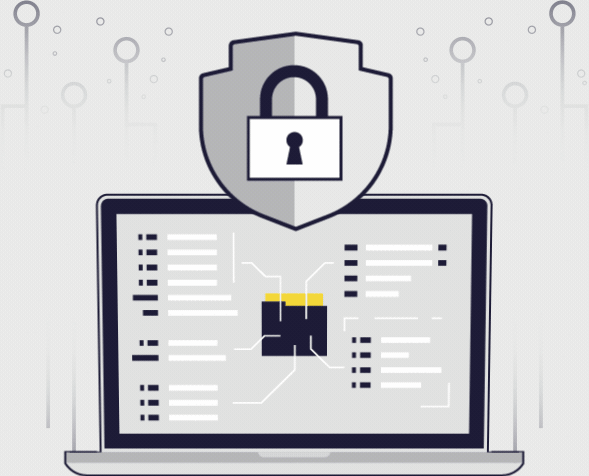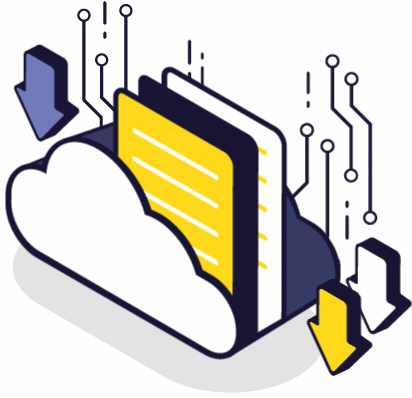 The go to guide for security
Have you ever wondered and worried that your website might not be secure?
Wonder no longer, with your free Security guide courtesy of Evisent.
All you have to do is enter your email address and hit the download button!