We are pleased to have worked with the following people and clients who have left us a few kind words. Please watch their videos below.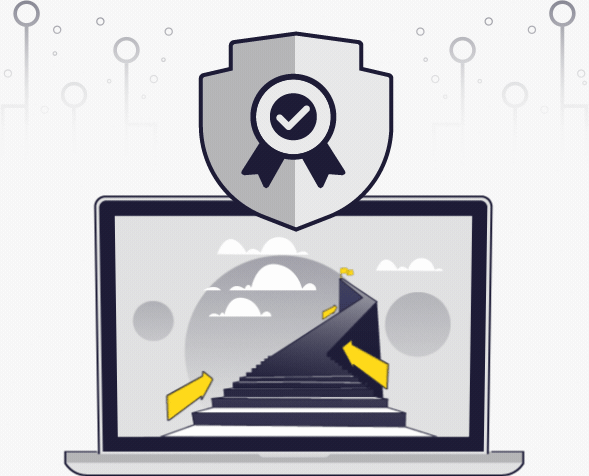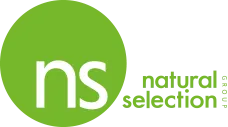 Natalie Rodriguez
Operations Manager

Mark Debeljak
Director

Ben Mitchell
Director

Evisent designed and implemented our core IT systems built around Windows 10, Office 365, Microsoft Azure and Sharepoint. They made the solution easy to use and did not hesitate to answer any questions that we had. They continue to manage our environment, providing advice, equipment, disaster recovery, security and help desk services. Their expertise and service has been second to none…
Natalie Rodriguez
Natural Selection Group

I engaged in the services of Evisent to set up a server to systemise and secure my growing business, and the data we store. They guided me every step of the way from the equipment needed to the actual set up and teaching me how to use it effectively. They were always very quick to respond and available when I needed them. The end result was a stable and secure system that saved us time and money, allowing us space to take our business to the next level.
Prue Aja
Photographer

We have been a client of Evisent for more than 3 years and they have helped guide us through the complex and changing world of technology, with a focus on security, to ensure our systems, people and information are protected. With these security measures in place, and the support of their helpdesk and Security Operations teams, I feel Evisent looks after us like they would their own business.
Ted Dziadkiewicz, Managing Director
Contours Travel