Evisent is an Australian-owned and operated Information Technology company, specialising in Managed Services and Cyber Security.
In addition to these services, we also provide IT support, IT consulting and related services to businesses across Australia.
For over 7 years, Evisent has been committed to improving technology and solving problems for businesses, increasing productivity, reliability, and security. All while minimising cost wherever possible.  Our reputation for exceptional technical knowledge and customer service stems from our investment in people.  
Our goal is to be known as a trustworthy and transparent partner, assisting businesses to thrive by leveraging their technology investments.  We deliver enterprise quality IT services, using methodology and practices suitable for small and medium businesses.
We are a small but growing team and are proud to be the trusted IT and security partner for many organisations around the country.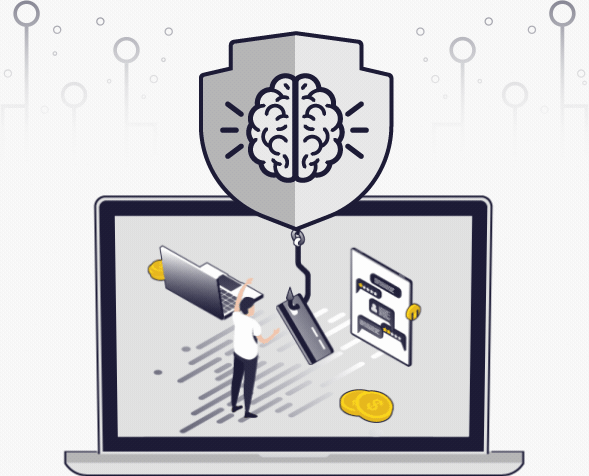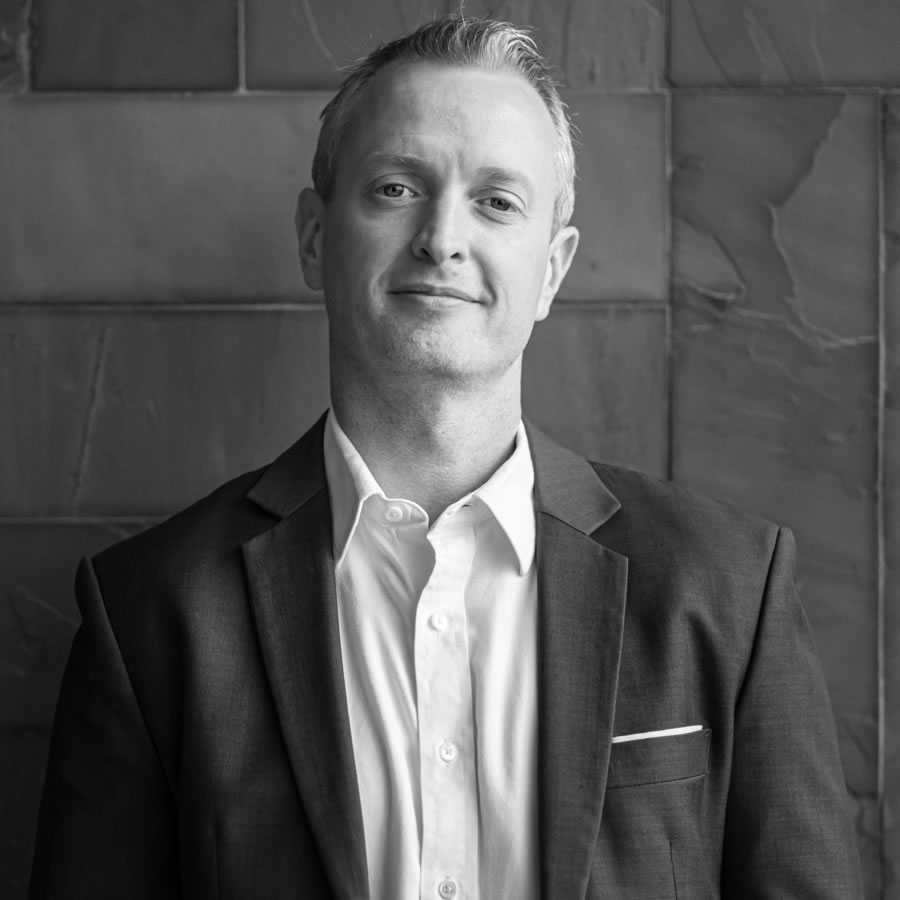 Hayden Burt
Founder and Principal Consultant
Many grey hairs from 20+ years in the industry.
Fanatical about cyber security.
Animal advocate – always looking to help our furry friends!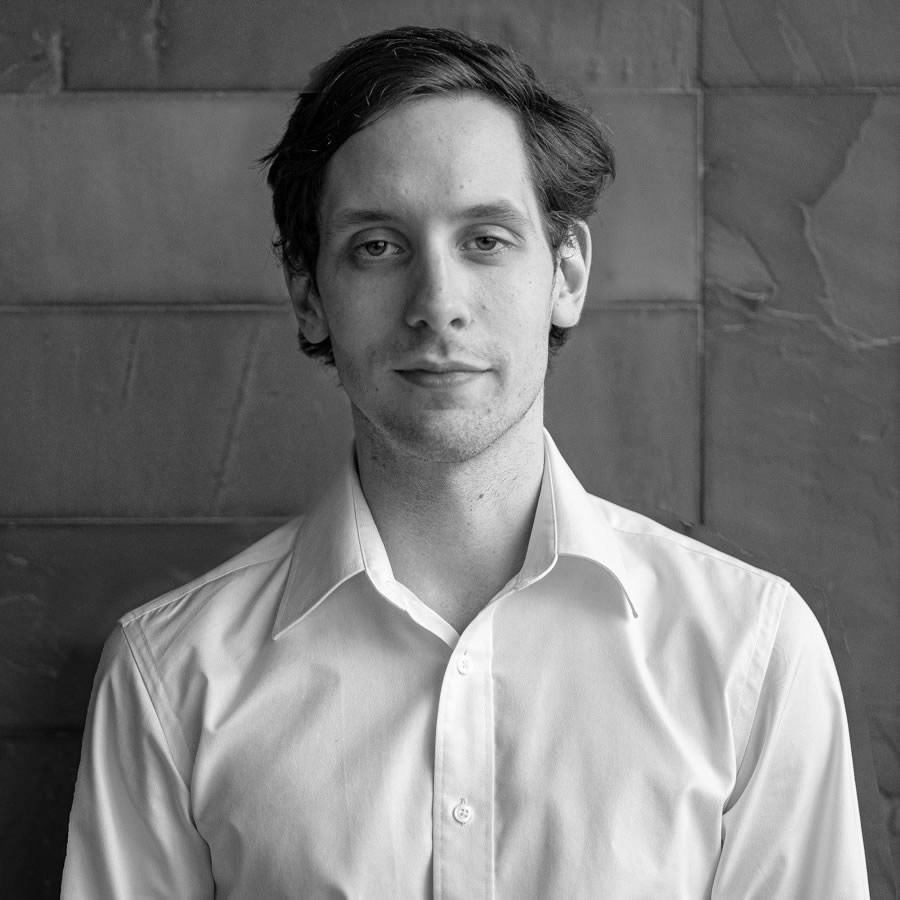 Jesse Andreetta
IT Consultant
Professional Crypto FOMO Investor.
Gave up F1 driver dreams for Cybersecurity.
Kitten enthusiast.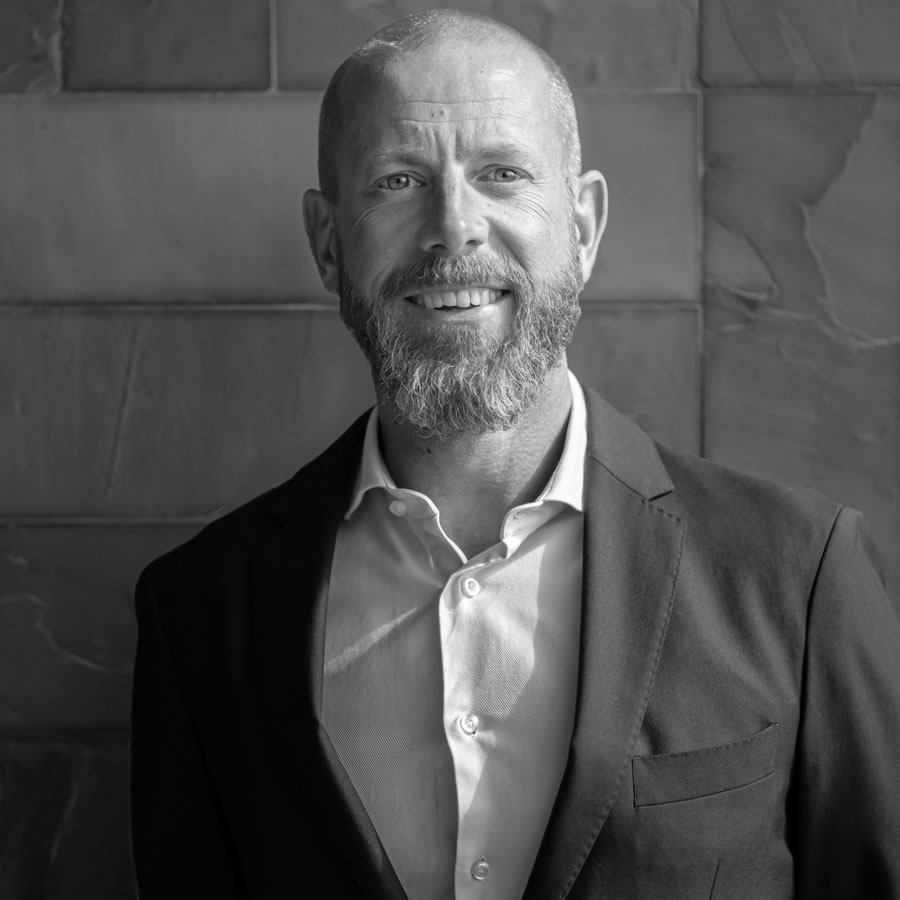 Luke Cable
Business Development Manager
I like to push the boundaries.
Recently kayaked 2500Km+ along the Murray.
Always up for a spirited debate!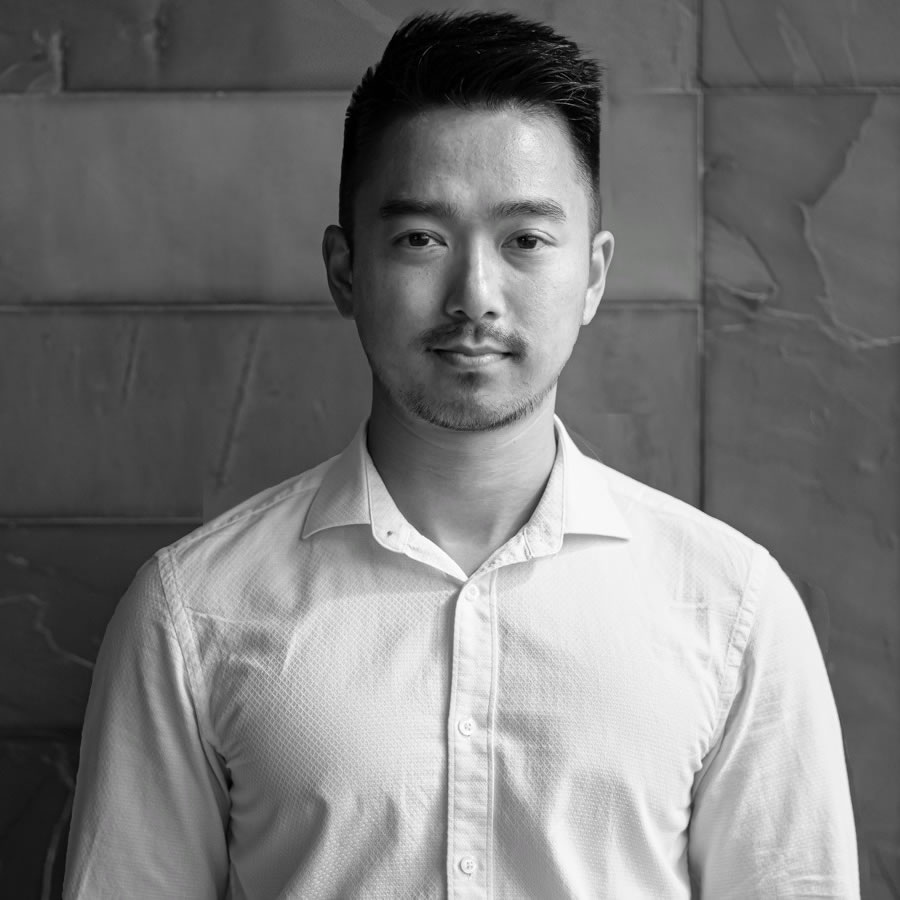 Teddy Prommisa
Cyber Security Consultant
Loves the challenges of Cyber Security.
A maniacal problem solver, keen to understand all IT issues.
Tries never to look back and think "I should have eaten that!"