Need new technology for your business? We're here to help.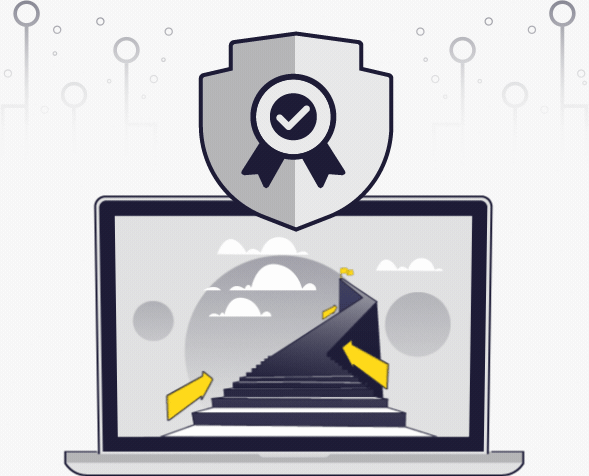 Support for all aspects of business technology
Fully Managed IT Infrastructure
Managed Services
Let us help you
Protect Your Sensitive Client Data
IT Security
We Are Microsoft 365 Certified Experts
Microsoft 365
Ensure your business has all the equipment needed to operate efficiently. From new PCs and monitors, to network security devices and software for servers and workstations, we've got you covered. Our team will take care of the setup, installation, configuration and manage your devices to keep things working as they should.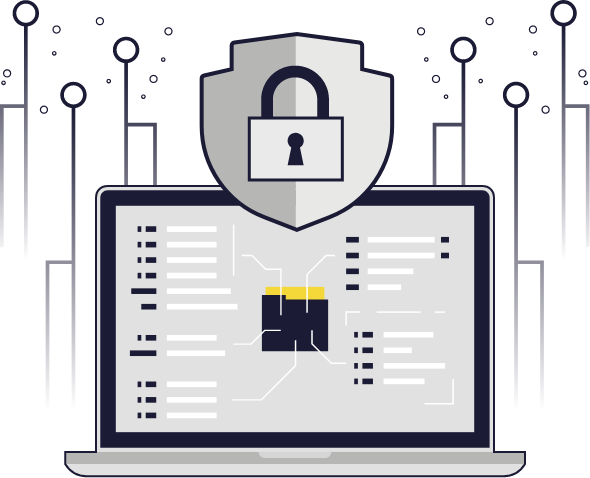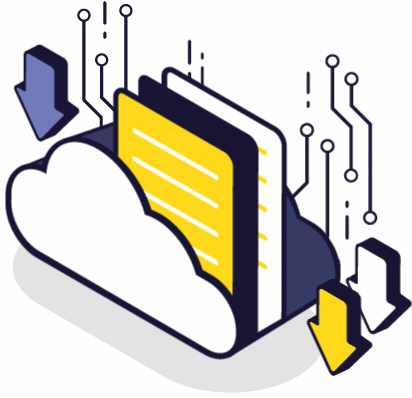 The go to guide for security
Have you ever wondered and worried that your website might not be secure?
Wonder no longer, with your free Security guide courtesy of Evisent.
All you have to do is enter your email address and hit the download button!