IT Management & Cyber Security Experts for Businesses
Our service takes the complexity and frustration out of technology, allowing your business to focus on what really matters.
Click below to meet with us and find out how.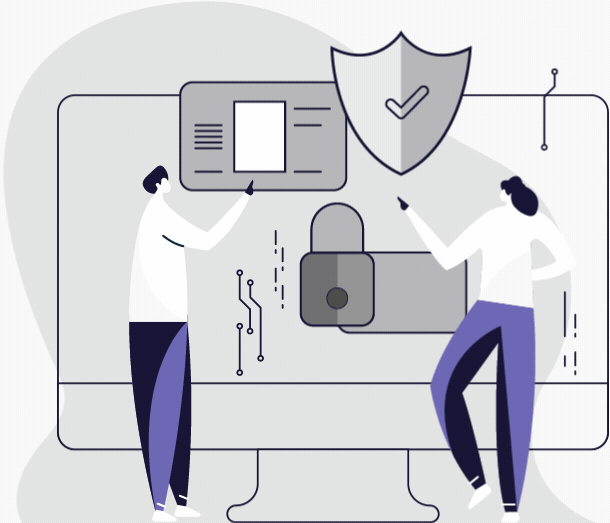 You've Got Problems. We've Got Solutions.
Fully Managed IT Infrastructure
Managed Services
Let us help you
Protect Your Sensitive Client Data
IT Security
IT Project Management Consultations
IT Support
We Are Microsoft 365 Certified Experts
Microsoft 365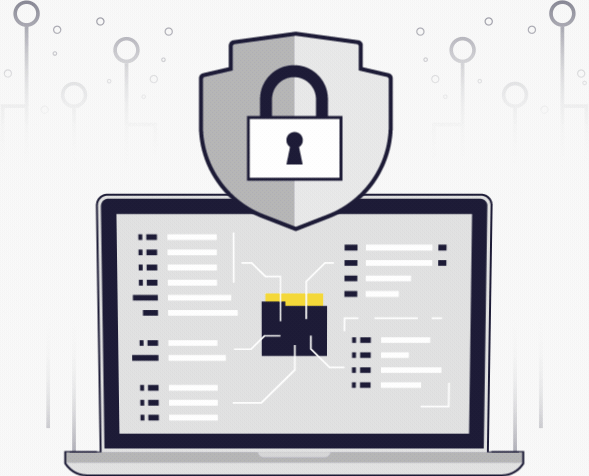 Why partner with Evisent?
We are Australian owned and operated
We provide peace of mind
We are transparent
Why partner with Evisent?
Why partner with Evisent?
We're your IT department. Enjoy the benefits our services provide at a fraction of the cost of maintaining your own team. This includes helpdesk support, IT management, security and more. We maximise the value of technology while minimising risk. Let us remove IT distractions so you can focus on your business.
We are Australian owned and operated
We provide peace of mind
We are transparent
Evisent designed and implemented our core IT systems built around Windows 10, Office 365, Microsoft Azure and Sharepoint. They made the solution easy to use and did not hesitate to answer any questions that we had. They continue to manage our environment, providing advice, equipment, disaster recovery, security and help desk services. Their expertise and service has been second to none...
The team at Evisent are always a pleasure to deal with. They were efficient right from the beginning in ensuring our IT systems were up and running when we started our company 3 years ago. We continue to have ongoing support, to which they always go above and beyond. I would highly recommend Evisent to any business looking for an efficient IT company.
We have been a client of Evisent for more than 3 years and they have helped guide us through the complex and changing world of technology, with a focus on security, to ensure our systems, people and information are protected. With these security measures in place, and the support of their helpdesk and Security Operations teams, I feel Evisent looks after us like they would their own business.
I engaged in the services of Evisent to set up a server to systemise and secure my growing business, and the data we store. They guided me every step of the way from the equipment needed to the actual set up and teaching me how to use it effectively. They were always very quick to respond and available when I needed them. The end result was a stable and secure system that saved us time and money, allowing us space to take our business to the next level.
Have a question?  Need help or advice?  One of our experts will get back to you within 24 hours.
Address
Level 19, 15 William Street
Melbourne VIC 3000
Natalie Rodriguez
11/03/2021
We've been Evisent customers for 5 years and find the team knowledgeable, helpful and very quick to respond. They provide a friendly, trustworthy and professional service. I would highly recommend them to any business.
We've been working with Evisent as our managed network security service provider. They've assisted us with syncing Office365 with our local active directory, Office firewall setup and securing our staff workstations. Their adaptability and level of knowledge coupled with their prompt support makes them a highly recommended solution provider for any business.
In all of our dealings with Evisent we have always found them to be very professional and highly responsive. When IT issues have arisen for our business they have been able to troubleshoot problems very promptly and then implement measures to resolve our concerns in a very timely and minimally disruptive manner. I have no hesitation in recommending Evisent.
Ted Dziadkiewicz
03/03/2021
great knowledge great service and advice regarding our IT needs which means a great investment for us Ted Contours Travel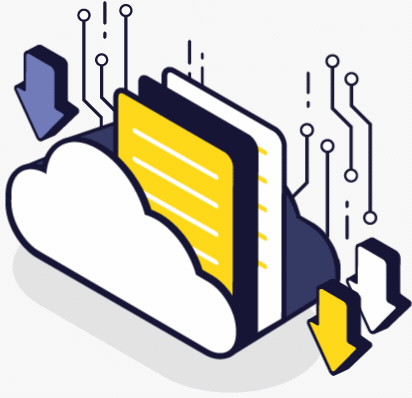 The go to guide for security
Have you ever wondered and worried that your website might not be secure?
Wonder no longer, with your free Security guide courtesy of Evisent.
All you have to do is enter your email address and hit the download button!